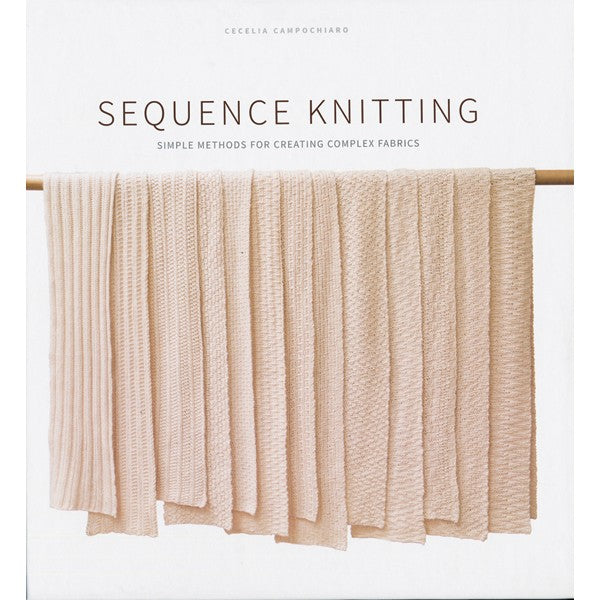 Book - Sequence Knitting - Hardcover
ABOUT SEQUENCE KNITTING
The concept of Sequence Knitting is simple: take a sequence of stitches and repeat them again and again. Depending on how you repeat them, different fabrics can be created. While a few of these fabrics are familiar, many are new to the knitting world.
Beginning with 1-row patterns, the book delves into the possibilities of this technique, expanding into methods for creating complex designs that can be worked back and forth, in the round, or in shapes like triangles. The book includes stitch dictionaries with over 190 fabrics, many of which are new and reversible, as well as over 40 patterns for simple and elegant accessories.
ABOUT THE AUTHOR
Cecelia Campochiaro is a knitter who lives in Silicon Valley. Sequence Knitting is her first publication outside the sciences. She grew up in a family of artists and has been knitting since she was 12.
Book - Sequence Knitting - Hardcover
Amazing Engineering!
This book has a wealth of stitch photos, instructions and patterns for Sequence Knitting. The text is well-written, thoroughly researched and a pleasure to read. As a hard cover book, it is a valuable addition to any knitting library.