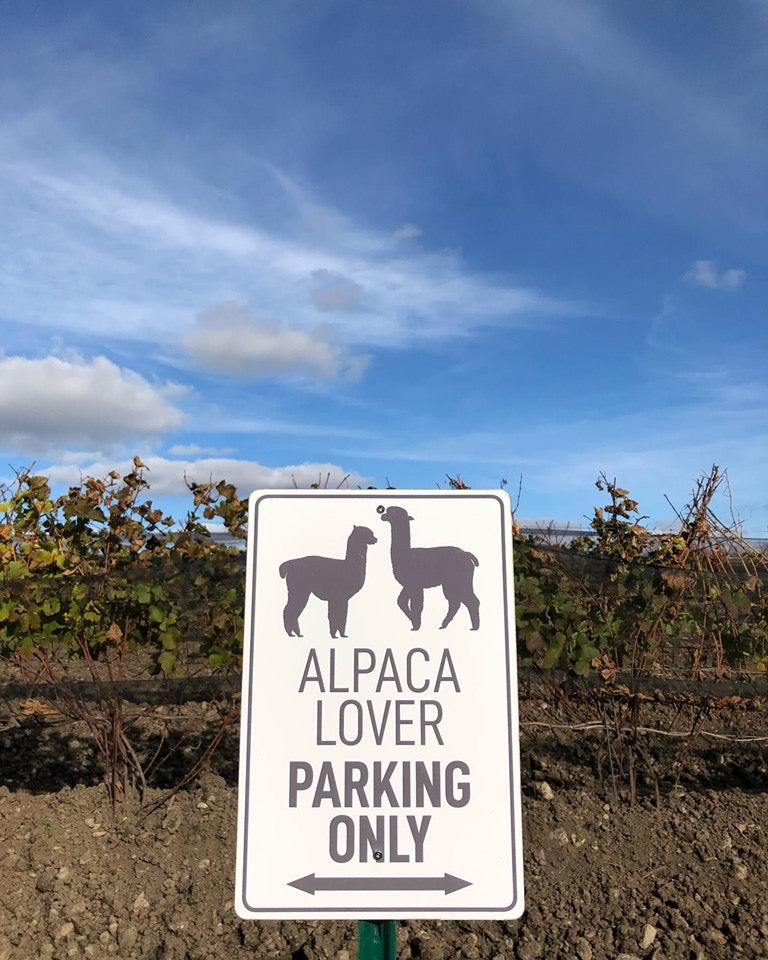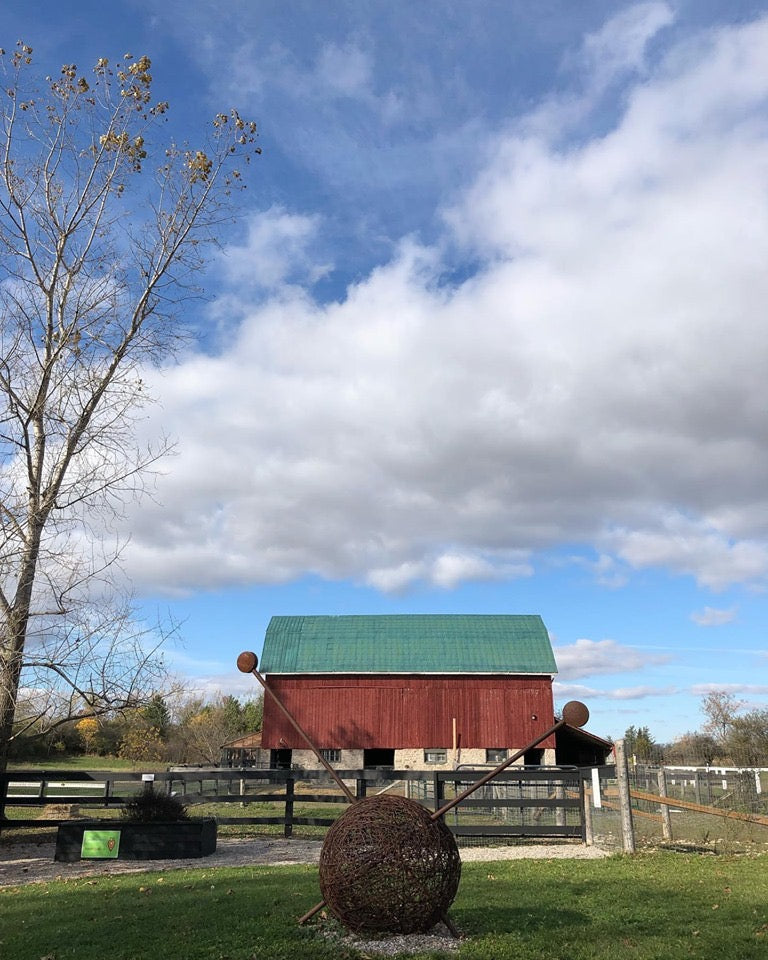 Alpaca Farm Visits - during opening hours
$1.00
Regular price
$10.00
off
You do NOT have to book a time this year!  Simply visit the farm during normal operating hours.  There is no cost for visits!
What is a farm visit?  While we are not a *petting zoo", you can watch the alpaca as they move from field to paddock.  Shop for alpaca yarn, throws, blankets and wearables in the SHED - a converted chicken coop!   

* We love dogs, but please don't bring your dog to the farm.  Alpaca fear it may be a predator and become anxious.  
Alpaca Farm Visits - during opening hours
$1.00
Regular price
$10.00
Farm Visits 2020 No Reservations needed!
Good price/ Cute farm
My family stopped her while in PEC. There were 7 of us but we only had to pay 12$ total for all of us to attend which I thought was quite reasonable.
The pandemic is being dealt with well. They only allow one group of people at a time so you're only there with your bubble of people which is also neat because it's like you have the farm to yourself.
When we arrived we were greeted and given some informational info. This man seemed very warm and I'm sure he would gladly share more info on request.
You can't feed or pet the llamas which is fine, just don't go in expecting that. You're there to observe them.
Teddy Bear
Travelling from Southern Ontario with the goal of purchasing an Alpaca Teddy Bear. The farm was great responding to a phone call confirming stock, and when we arrived early to our pre-booked appointment (made better travel time than we expected), staff were flexible to let us in to choose our bear. Bear is great quality. Very happy with the farm store. Lots of nice products.
Amazing experience! We had such a nice time even though it was pouring rain. The man that hosted us was so kind and made it special for us!
My husband and I visited the farm this summer and were entertained by the alpacas and loved the opportunity to see them up close. The owner was delightful and we enjoyed learning about their various personalities. The beautifully appointed "shed" store had unique pieces made from the alpaca wool. Memorable outing!