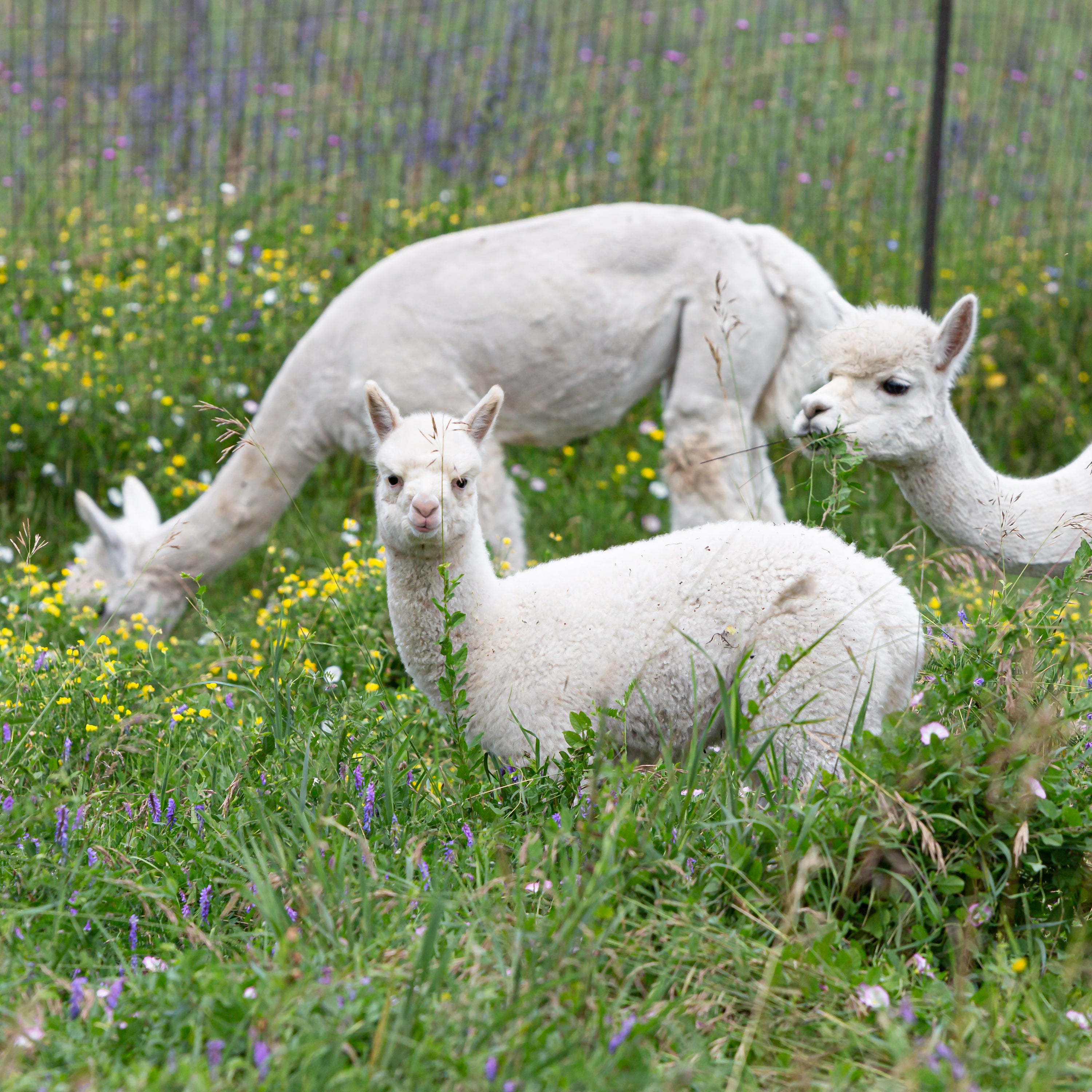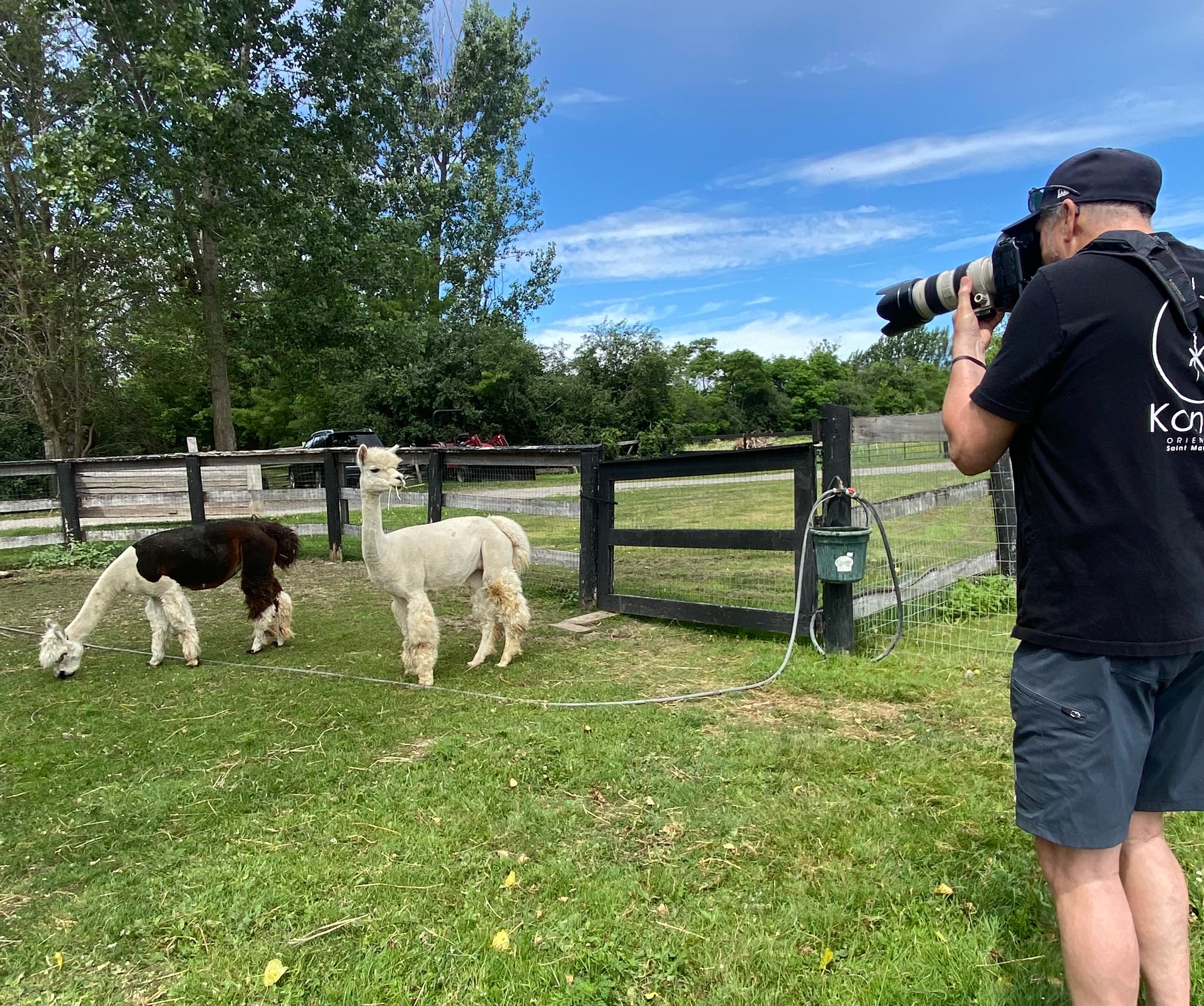 Workshop - Photography - "Alpacas in Focus" with Graham Keenan, field photographer
2 Dates Available : Saturday September 30  2023 & Saturday October 28 2023
Whether you are a casual or a professional photographer, you will enjoy this hour long opportunity to capture close-up portraits and Alpaca landscapes here at Chetwyn Farms.

Our Alpacas are among the most gentle of animals, curious, friendly and inquisitive. Their calm and happy dispositions make them a wonderful photography subject here on the farm.

Facilitated by professional wildlife photographer Graham Keenan, you will have VIP access to the alpacas not available to the general public. Graham will be available to you for one to one tips and tricks to help you set up the perfect shot.
About Graham:
Graham Keenan is a photographer based in Picton, Ontario who finds solace and inspiration in the graceful presence of birds and natural landscapes.
Through his lens, he aims to transport the audience into a realm where the ordinary transforms into the extraordinary, inviting them to experience the magnificence of nature's hidden treasures.  It is his sincere wish that the photographs serve as a reminder of the simplicity and timeless allure found within the quiet embrace of nature's wonders.

Student Supply List Camera, cell phone camera
Level
All levels welcome min age 16+
Photo Credit - Graham Keenan

Weather
Please dress for the weather, if its raining we will move into the century bank-barn on the farm.

Cancelation Policy No cancelation

Workshop - Photography - "Alpacas in Focus" with Graham Keenan, field photographer