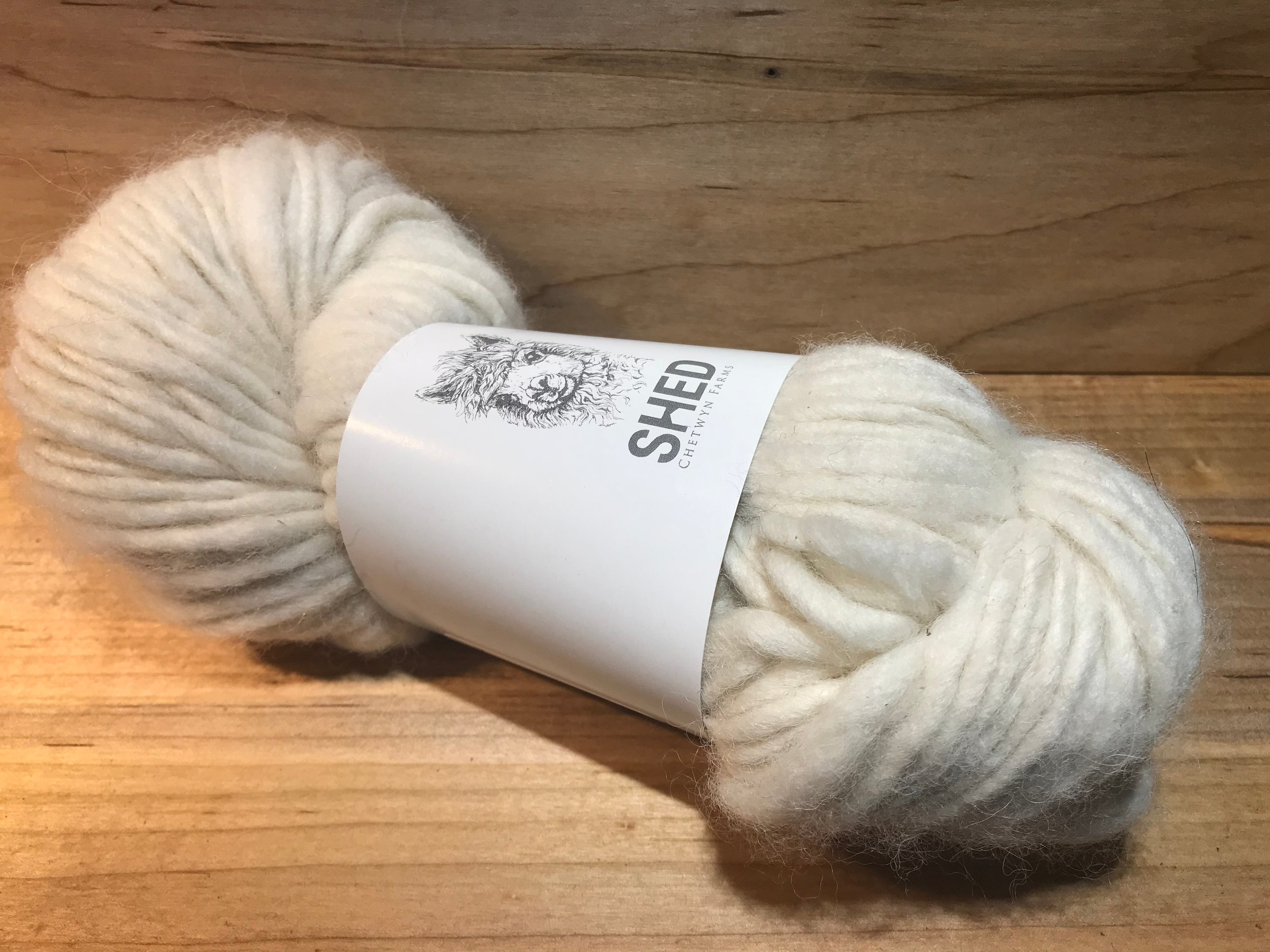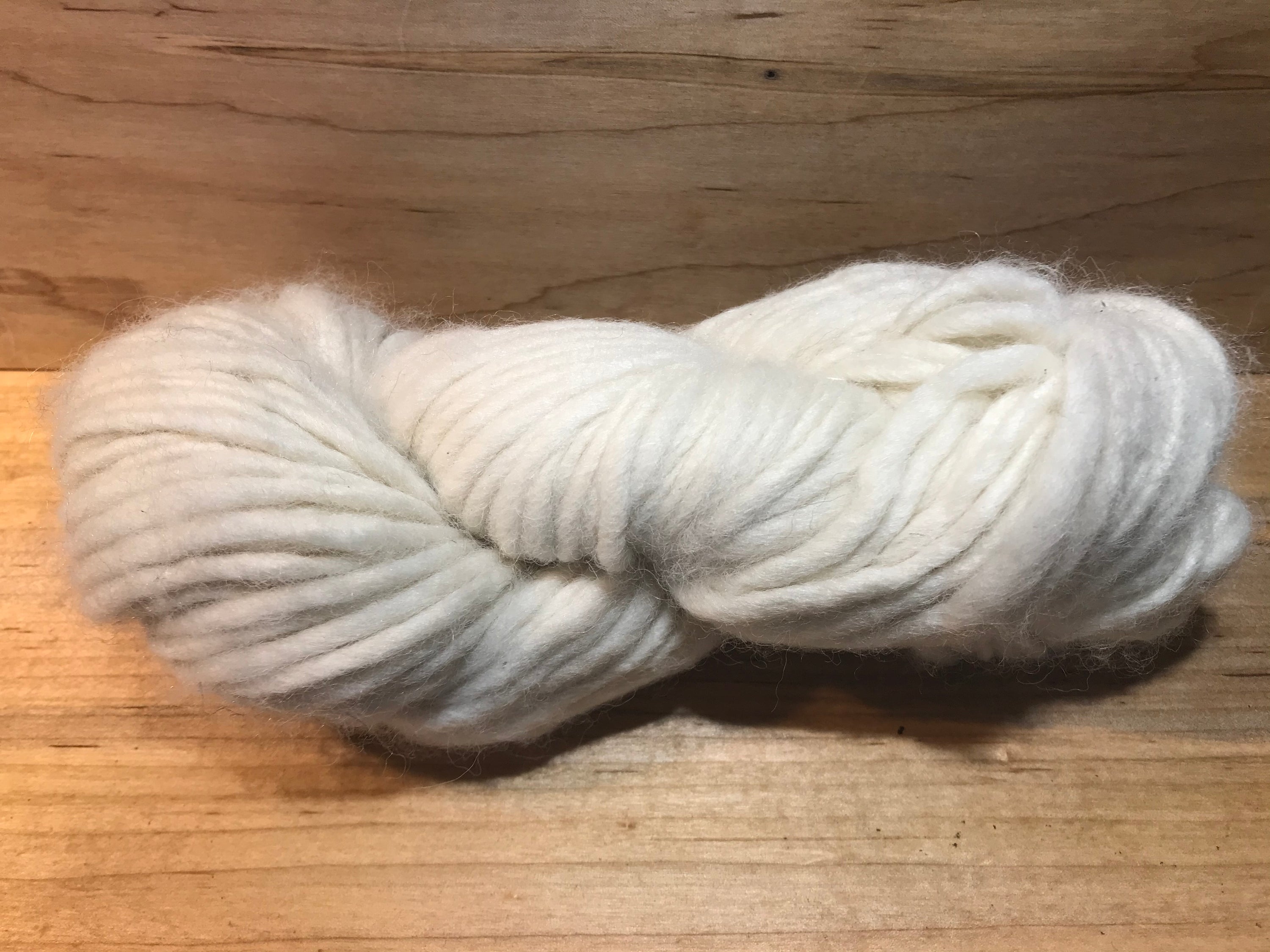 Alpaca Yarn LOPI - "Ice Girl" white/cream
From one of our delightful white alpaca comes this blended yarn - Snow White in colour.  Great for bulky or chunky knitting requirements.  Limited quantities available!
70% alpaca, 30% merino
110 yards 100 metres
 108 grams
lopi 
Alpaca Yarn LOPI - "Ice Girl" white/cream
Super soft
This wool is super soft and easy to knit on large needles, creating a cozy product:)
Soft and Soothing
This wool engages your senses. Uniform cream colour to the eye, and soft/siky/billowy to the touch. So long warm but scratchy wool hats, I can't wait to make something special out of this wonderful Alpaca/Merino yarn!
Alpaca beauties
Love the product, appreciate the service even more. Thank You!!!
Lopi yarn
An absolute treat to knit with. Enjoying my project with this amazing yarn from the cutest alpaca farm!
Lovely yarn
Look forward to knitting a beanie with this yarn