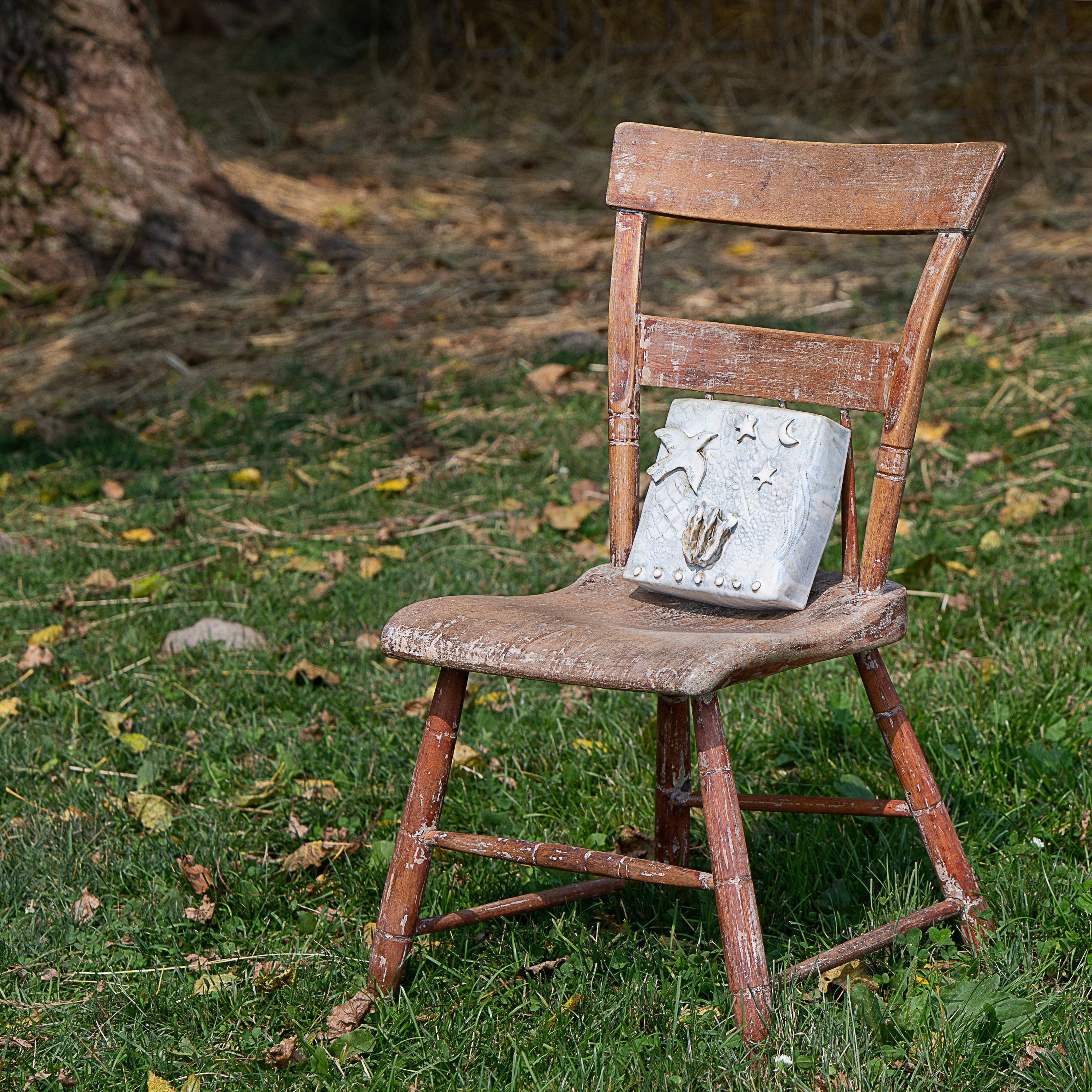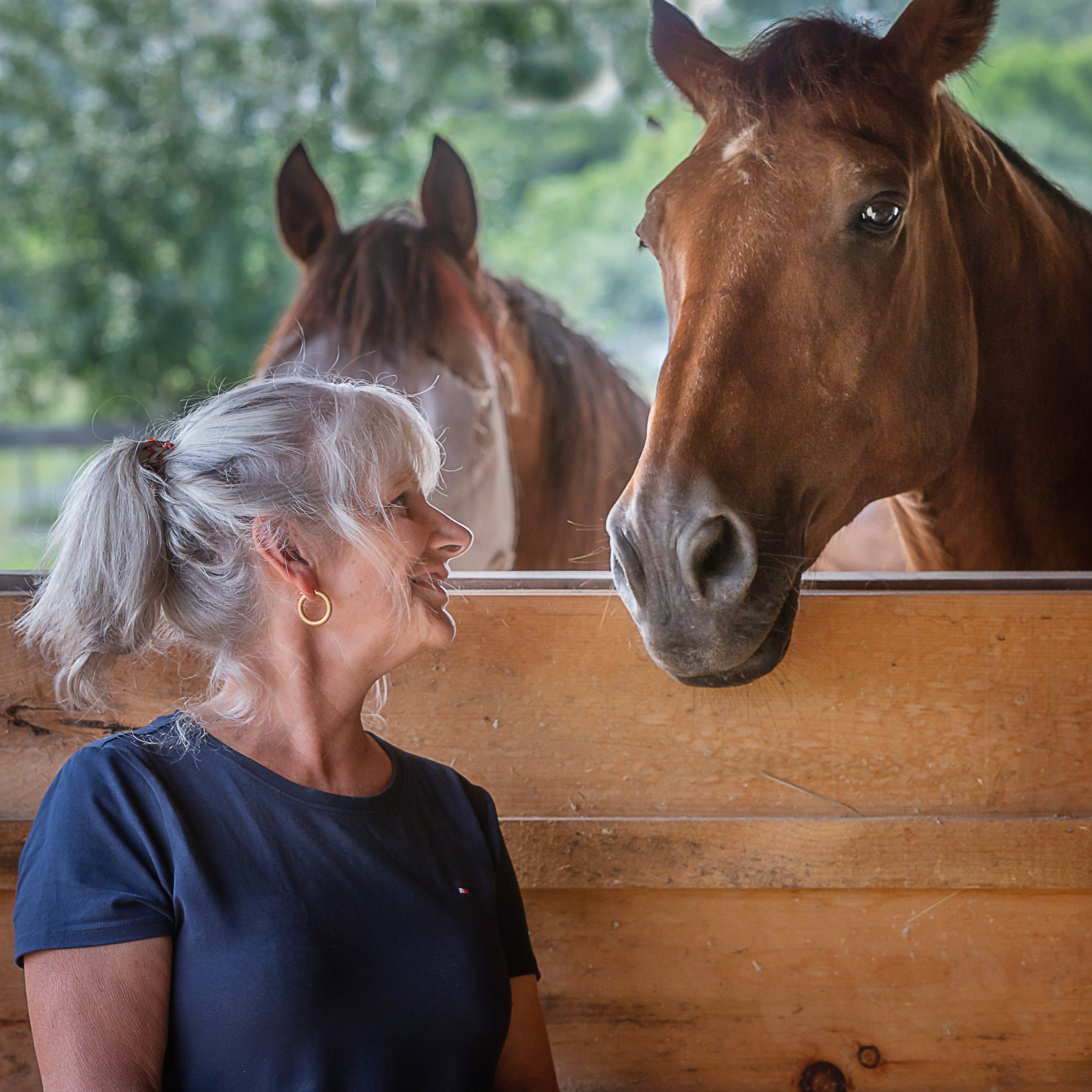 Workshop - Ceramics - "Regarding Clay" with Andrea Piller, Ember Studio
Regarding Clay / Creating a Keepsake  with Andrea Piller  
Sunday
October 22, 2023 10am - 2pm
Discover
Delight
Uncover
Record
In this workshop, Andrea will provide inspiring methods and techniques that inform her own studio practice such as how clay is highly suited to make marks upon, to model and form.  We will each create a three dimensional wall hanging that will document your discoveries and become a delightful keepsake for your home.  
Our workshop space is open and airy with a spectacular view of the alpacas in the nearby pastures.  Enjoy a complimentary light vegetarian lunch and refreshments during the workshop.
 All materials included, participants will leave their finished clay project to be kiln-dried and shipped when complete. This is beginner's level workshop, all welcome
Explore the processes of experimentation, trial and chance!  Discover, delight, uncover, record & exchange.  This is the joy of working with clay!  

"Regarding Clay"
....process, experiment, trial, chance

....discover, delight, uncover, record, exchange
....souvenir, memento, keepsake.
About Andrea Piller 
Andrea's  vessels and sculptures are inspired by interpretations and translations of found material and vistas. Frequenting the shores of Lake Ontario in the area where she lives. The way she works is captivated by the shifting seasons, the land, sky and shorelines that surround her.
A specific memento held, like a seed pod, is contemplated upon, a souvenir to conjure memory and connect to people, place or event and subsequently to one's emotional and political landscape. This preliminary work sets groundwork for the energy and process applied to her ceramic sculptural pieces. Her finished work acts as metaphor for human experience. They allude to her sense of beauty as a fragment of something larger and always personal. Choosing clay as her medium is deliberate and pays attention to it's history as craft and the ceramic studio movement in Canada.
Find out more About Andrea at -  www.andreapiller.com
 There is no refund or reduction in the fee for missed classes or cancellations.You are welcome to pass along your  paid workshop space to a friend.
About this Workshop
Join us in the Studio Loft at Chetwyn Farms - our newly converted 1800s barn, where this small intimate group will work in an open, airy space with the instructor Andrea Piller.  Watch alpacas in the nearby pastures from the floor to ceiling windows in the studio space.  
Lunch & Farm Tour - This 4 hour workshop includes a light vegetarian lunch along with a hands-on "Alpaca Encounter", a guided tour of the alpaca farm and the glorious fleece they produce.

Participants will receive e-mail notification closer to date of workshop confirming final details including parking, suitable clothing, footwear etc.,
Workshop - Ceramics - "Regarding Clay" with Andrea Piller, Ember Studio
Great for us beginners
Thank you for letting us be creative and then providing such great advice for the improvement of our pieces. We thoroughly enjoyed the workshop.