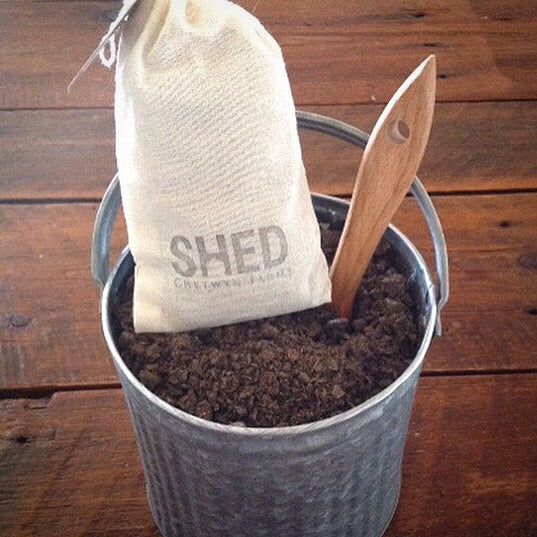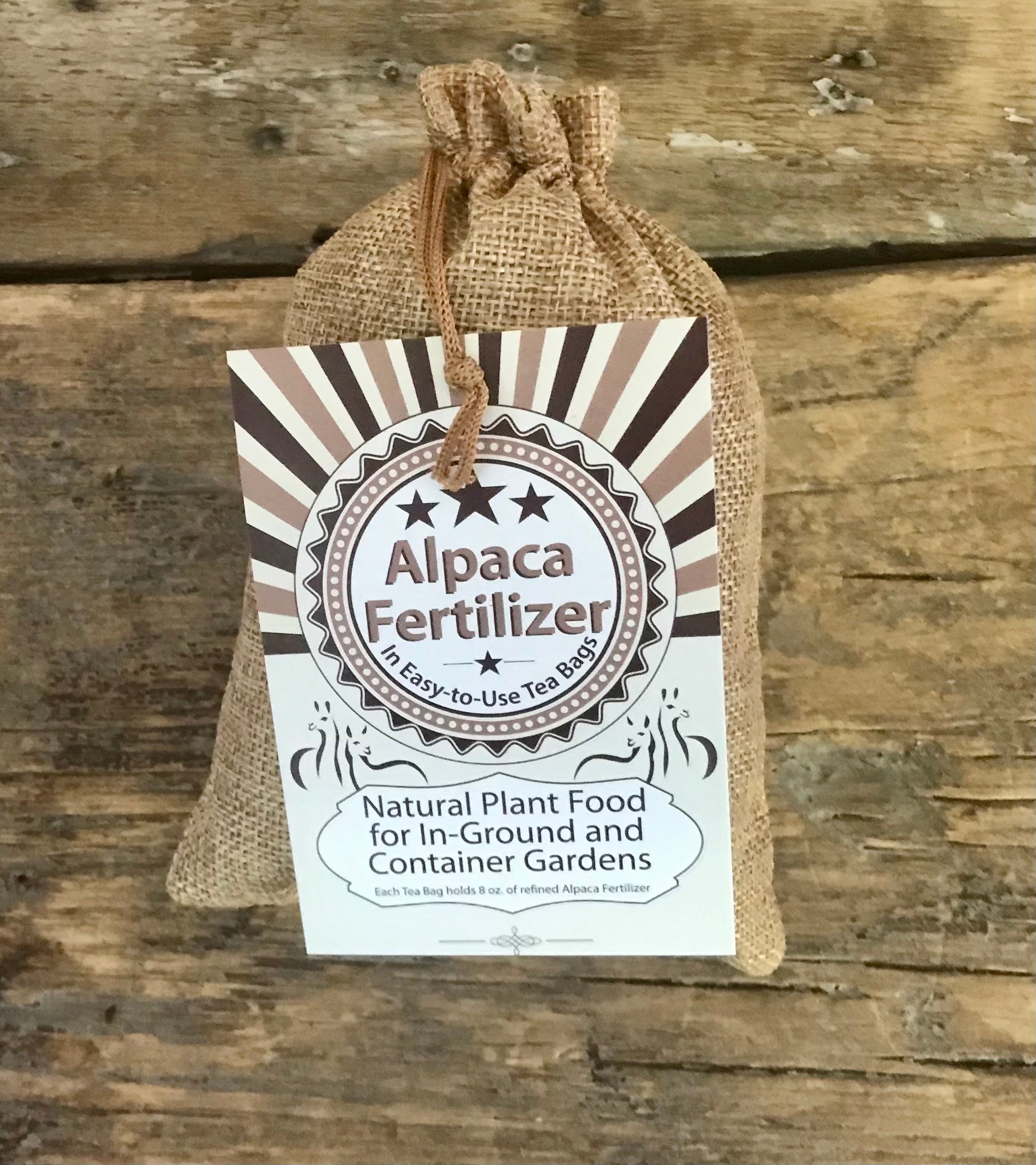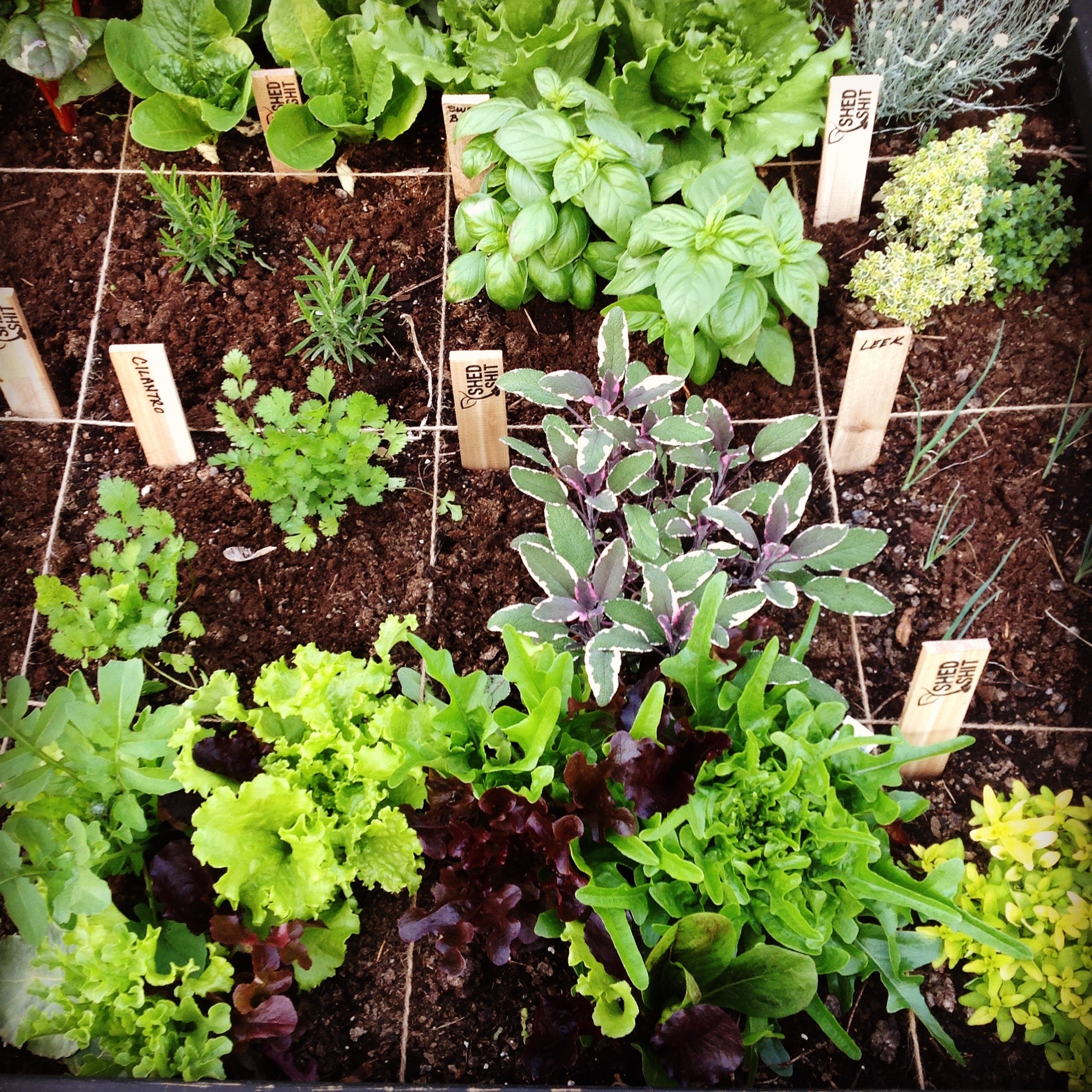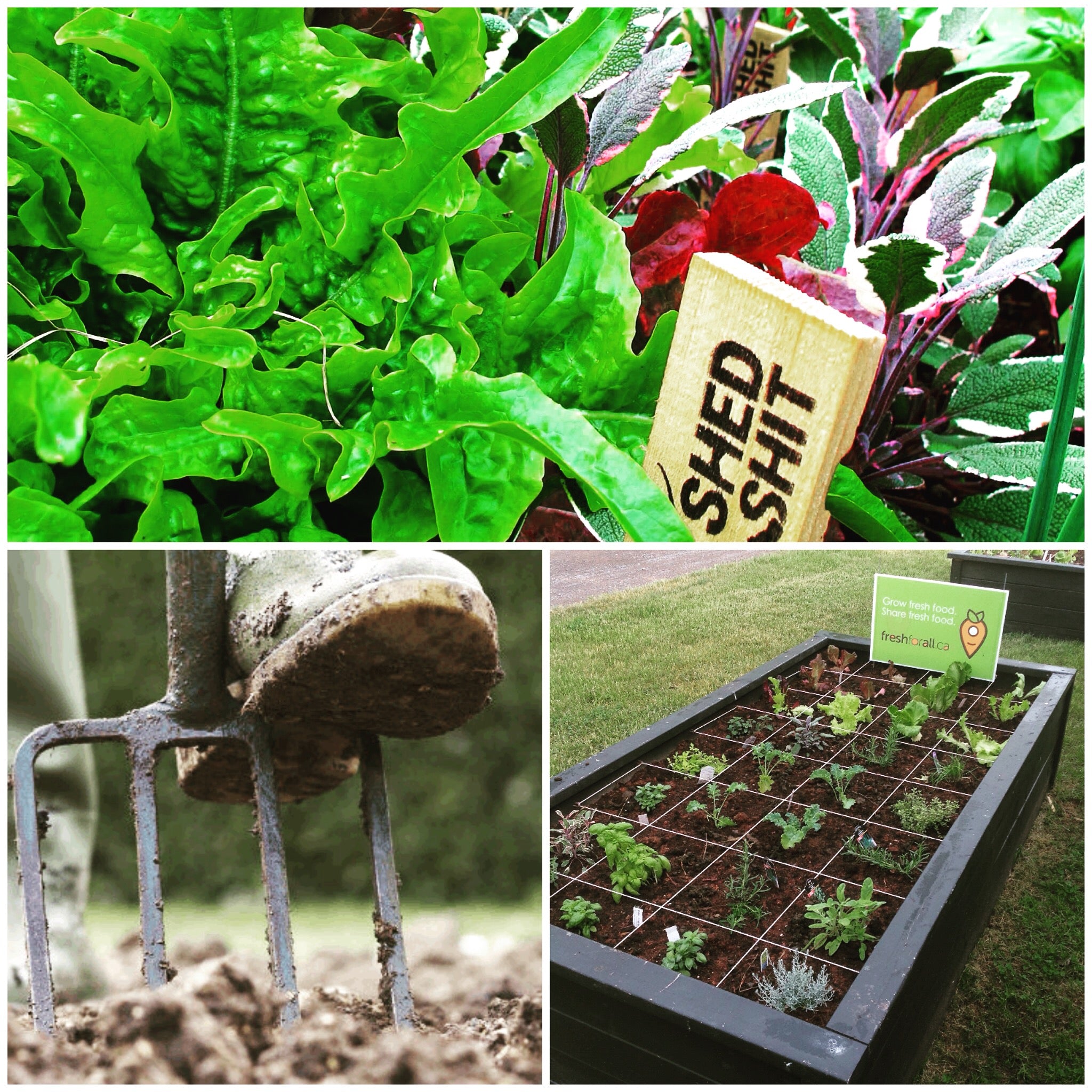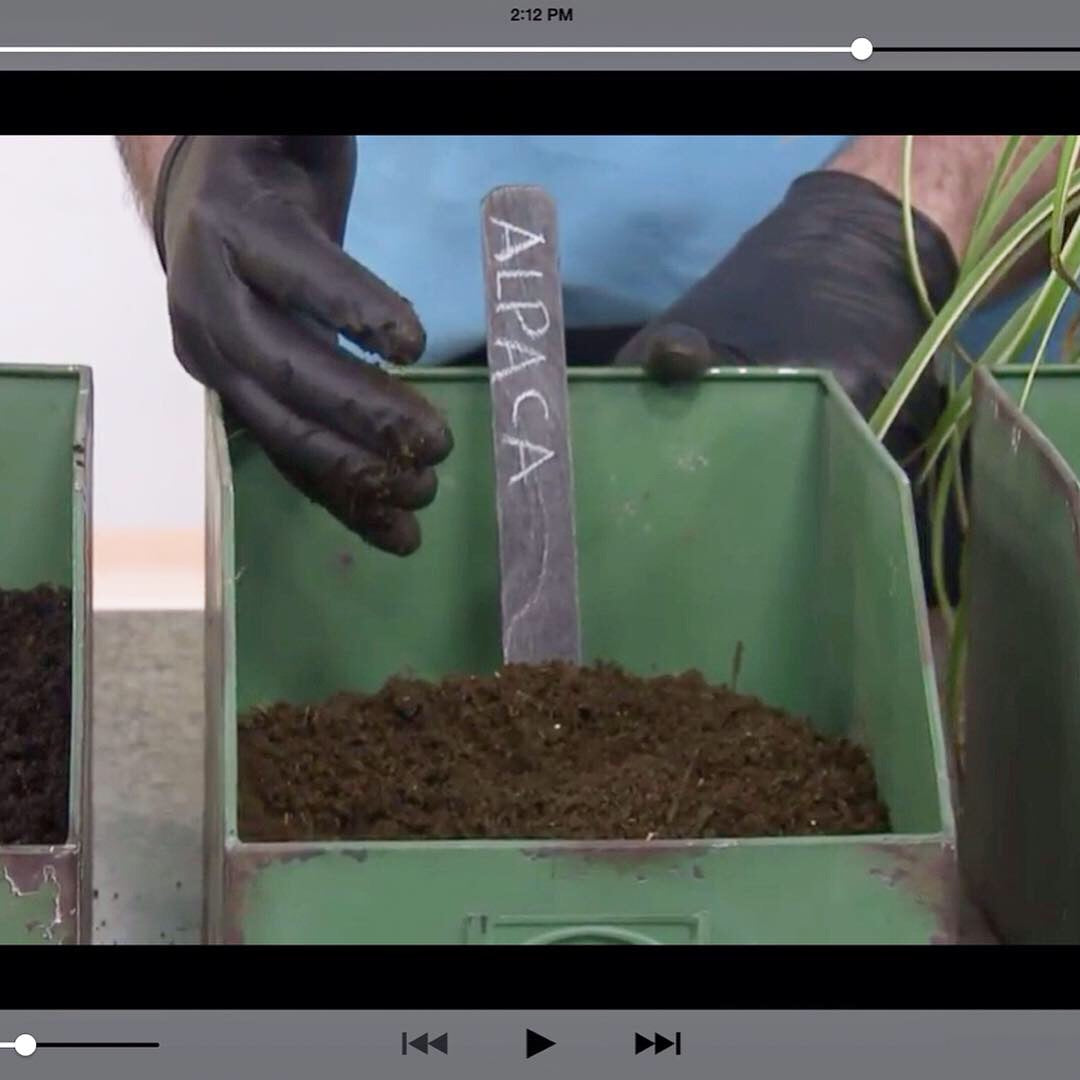 Alpaca Soil Enhancer - SHED SHIT - Alpaca Tea-Bag
Easy-to-use Alpaca Tea Bag.  The perfect Alpaca Fertilizer!  We know the value of using alpaca "poo" on our gardens, houseplants and in the greenhouse!  Its a natural fertilizer that promotes healthy soil and conditions slow release of moisture and nutrients.
Simply steep this bag in 1 gallon water for 24 hours and use on houseplants, seedlings and more.  Use several times or as desired, then throw the beans orotund plants and blend into soil for even more results!
8oz bag
Alpaca Soil Enhancer - SHED SHIT - Alpaca Tea-Bag