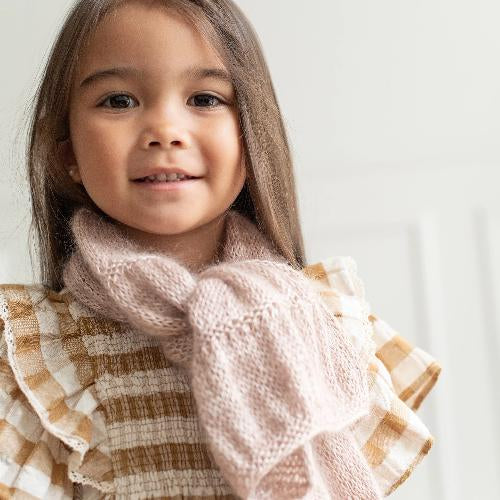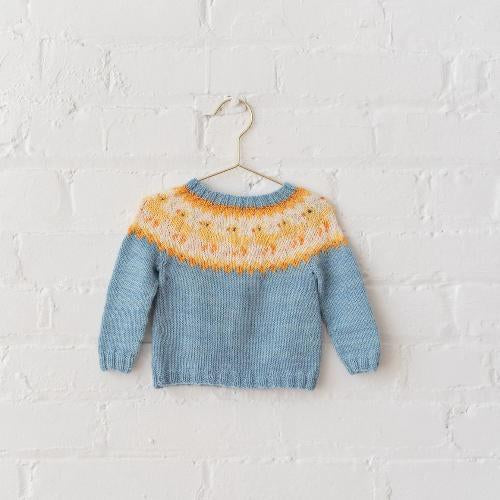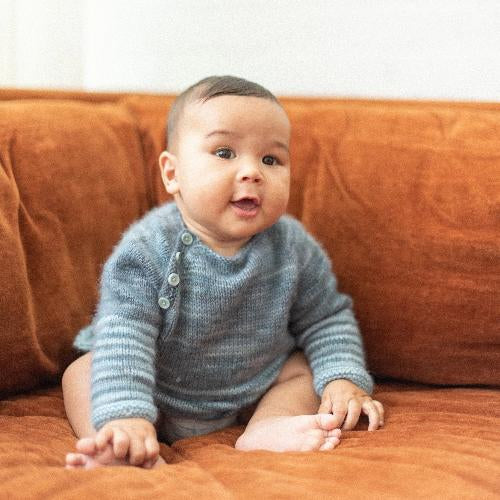 Book - Knitting North 40 degrees
North 40: Baby Sweaters & Accessories is a compilation of 14 knitting patterns for youngsters ages 0-3 months and up, and designed by Claudia Quintanilla.
Recently released this book features beautiful photography, a pattern for a simple hand-stitched quilt, a recipe, and a needle felting tutorial.
With this book, EweKnit goal was to create patterns that you will want to knit and that will be cherished by parents, grandparents, and children alike.
We hope you enjoy it as much as we do!
Book - Knitting North 40 degrees