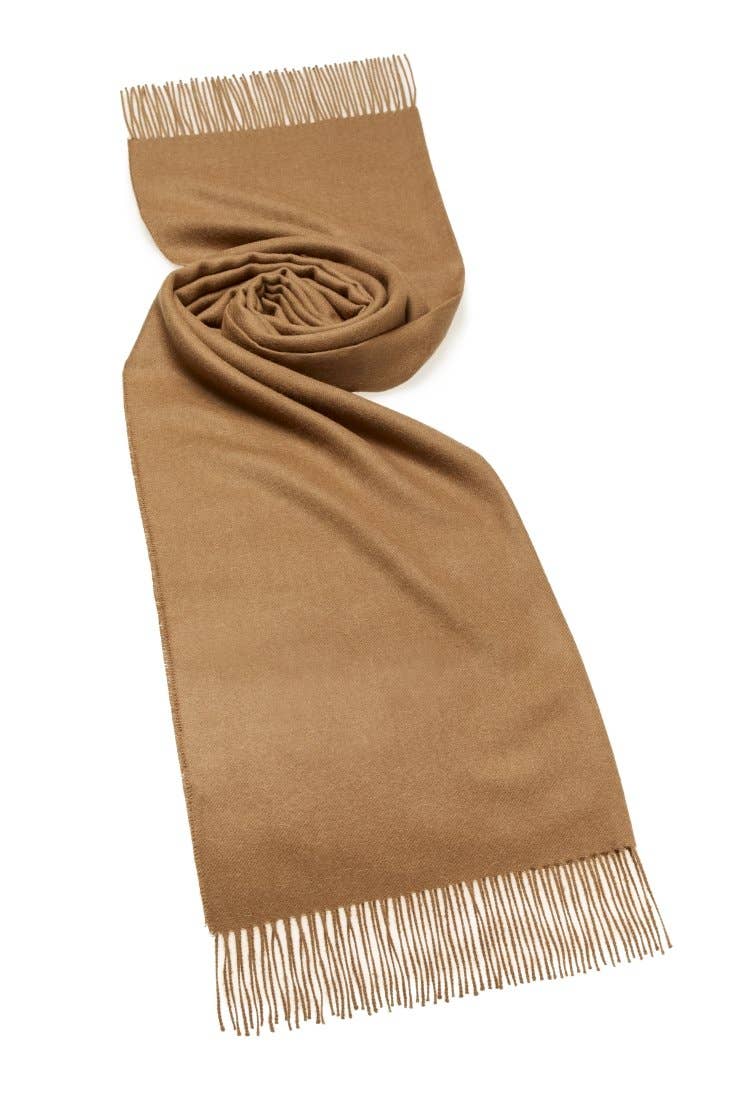 Alpaca Scarf - The "Maxi"
Alpaca wool is the connoisseurs' choice – known for over six thousand years as the fibre of the gods. A durable, luxurious and silky fibre, Alpaca wool is celebrated for its warmth and hypoallergenic qualities. These Alpaca scarves are made in an elegant variety of soft neutral shades, perfect for pairing with any outfit. 
Approx 24" x 78" (w x l) including fringe
Made in England of  100% Alpaca exclusively for Chetwyn Farms
Alpaca Scarf - The "Maxi"
Maxi scarf
The scarf arrived at my sister's earlier than expected and she loves the colour and softness. Whole experience of the shed was a delight.